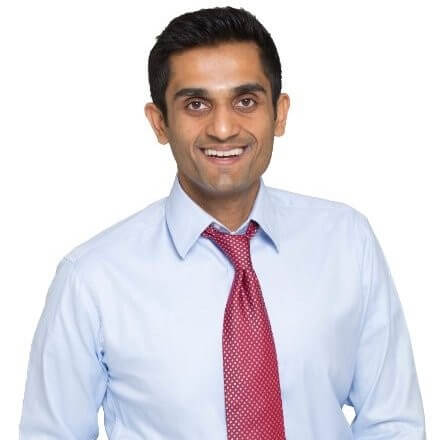 I still write code every day. There is no substitute for speaking the same language as my clients, and for knowing first-hand how hard it is to make web pages render correctly in Safari.
Lawyer who codes?
Here are some ways in which I have been connecting my dots in law, technology, and business.
Get in touch
I am always eager to meet new people and exchange perspectives. Don't hesitate to get in touch.
You can communicate with me securely by using my PGP key.